Saturday, December 10th, 2022 | Just for You | 

Price: By Donation

We are proud to announce that with this retreat we are building the gls scholarship fund for songwriters as part of creating access to training and creating for as many people as possible in our songwriting community. By donating and attending this retreat to care for your creative soul, you're also paying it forward.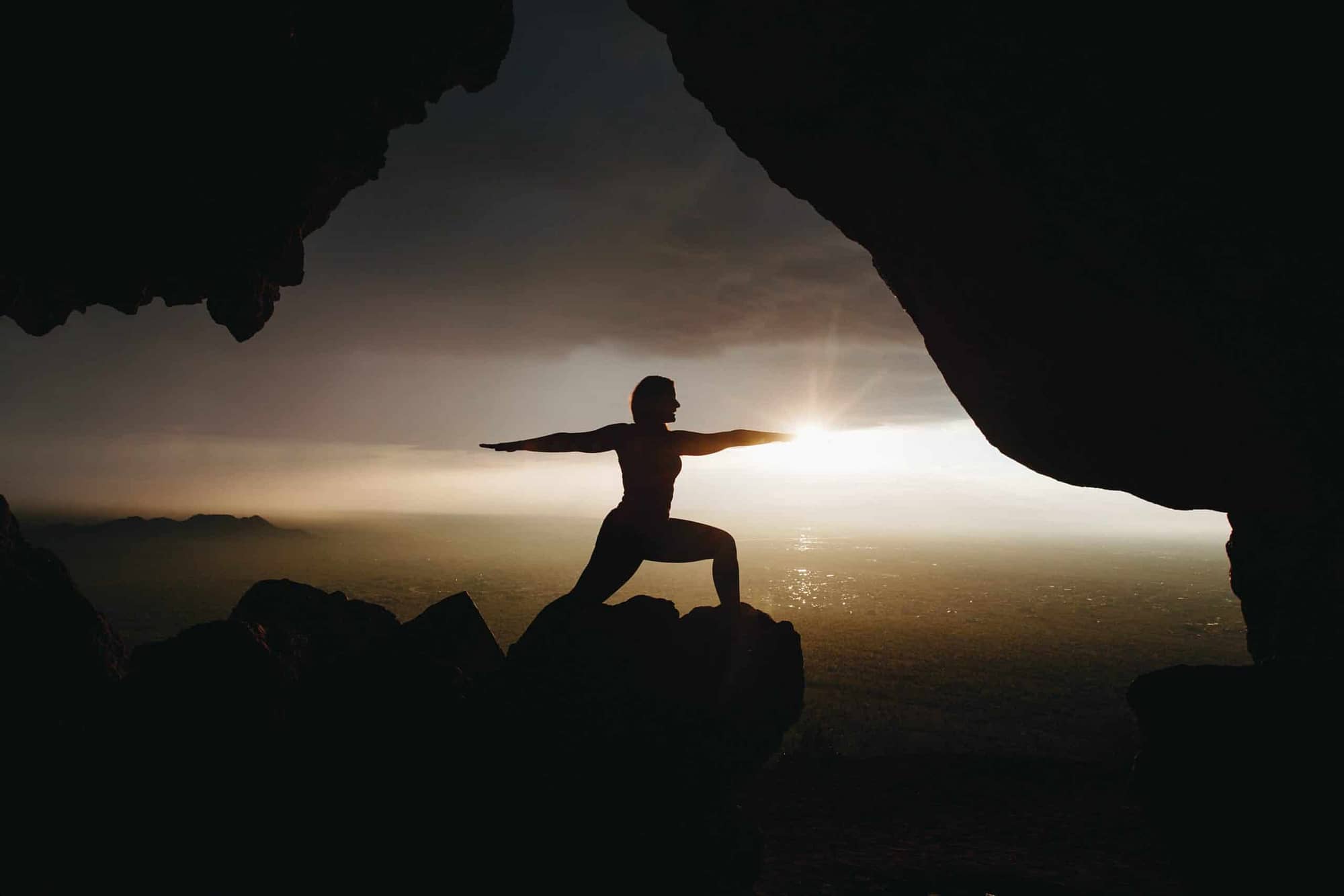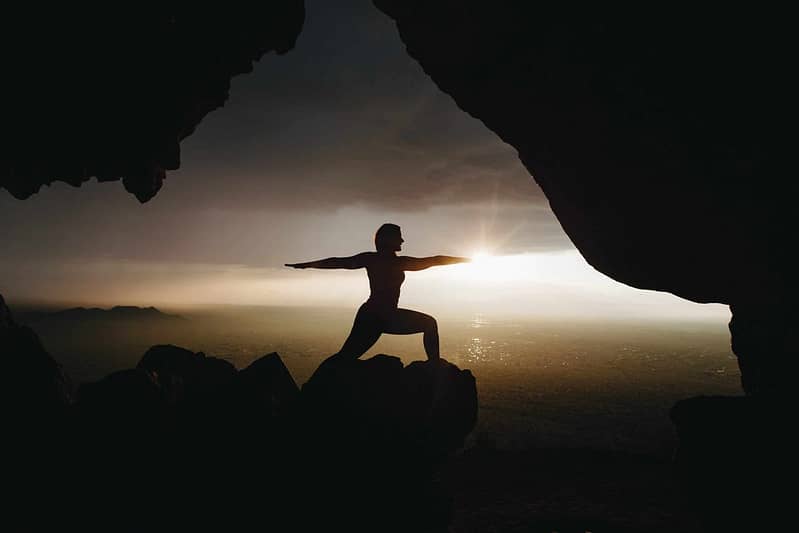 like a spa day for your musician's soul…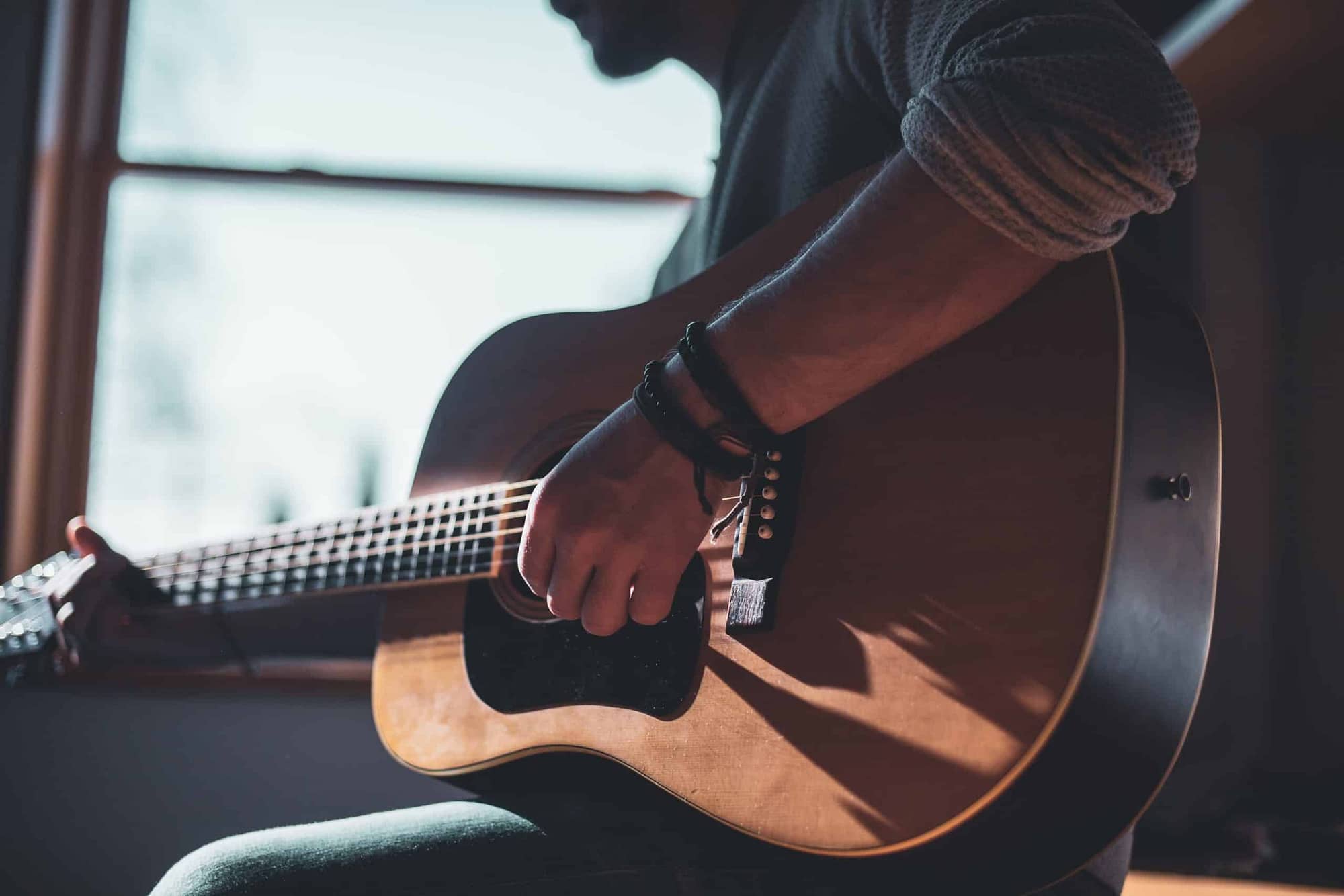 give your future self a gift right now!
choose to attend some/all sessions:
(sample schedule – stay tuned for more mini-workshops and final schedule TBA!)
Saturday, December 10th

10:30-11:30ET/(7:30aPT) – Begin at the Beginning w/ Gary and Margot
Set yourself up for a day of creativity and community: this retreat is for you individually, but we begin by gathering our energy as a cohort. Margot and Gary will open the day with practices to ground ourselves in the present, clarify intentions for the day, and start our creative work from the inside.
11:30-12:30 – free time with co-work option
12:30-1 – Growing Lyrics From Cuttings, or 100 Visions and Revisions, or A Tonnage of Mutant Ninja Titles! w/ Ilan
Using a variety of techniques we will grow pages of writing from small pieces of source material and come up with fresh, expressive lyrics that are sure to surprise and delight.
1:30-2 – Find Your Groove w/ Donovan
Practice how to actively engage with odd time signatures and find ways to incorporate them into your music! Join the group in some ear training exercises that will sharpen your listening skills!
2-4 – lunch break/free time
4-4:30 – What Our Vision Tells Us: Finding Music Identity Through Instinct w/ Rachel
Walk a journey through journaling and guided visioning to create visuals, find language, and make discoveries that bring clarity to your musical identity. Whether you're just starting out or decades in, walking a guided meditation of your music through what it maps in your mind can illuminate where you are in your journey – and where your creative instincts want to take you. 
5-5:30 – Writing Through the Voice w/ Ethie
Explore the breakthroughs that can happen when we approach our songwriting by starting with the voice and body. The experiential vocal work offered in this session is grounded in the discoveries of the Roy Hart Theatre in London and in France in the 1960's & 70's which promotes a radical and exciting vision of the human voice: that everyone can have access to an "8-octave voice." 
5:30-6:30 – dinner break/free time
6:30-7 – Co-Write Like Nobody's Watching w/ Siena
Discover the expansion in creativity that can come from working with a new writing partner. We'll practice accessing our artistic voice and trusting our decisions while working in collaboration. Take the leap and join us – you might even meet a new friend or collaborator! 
8pET/(5pPT) – Closing Song Circle
Close out the retreat with a casual song circle to share anything you've been working on during the day. Works in progress, ideas, bits and fragments all welcome, and no one is required to share. There will also be some fun prize drawings for those who show up, so don't miss it!
→
  an entire day to devote to your creative soul, with support and community available to you throughout 
→
7 Zoom sessions/mini-workshops
with golden lotus studio teachers and community members spread throughout the day to enhance your creative process and spark new ideas
→
an opportunity to partner with another participant
for a co-writing session (instruction and support provided!)
→
a deeper dive
into the rich community and lineage at golden lotus studio, with the chance to connect with many of our teachers through unique mini-workshops
→
individual feedback and encouragement
from the instructors
→
prize drawings
for upcoming golden lotus studio workshops and classes
→
a closing song circle
open only to participants to share what you've made during the weekend
Join these amazing teachers and treat yourself to a spacious day of community and creativity: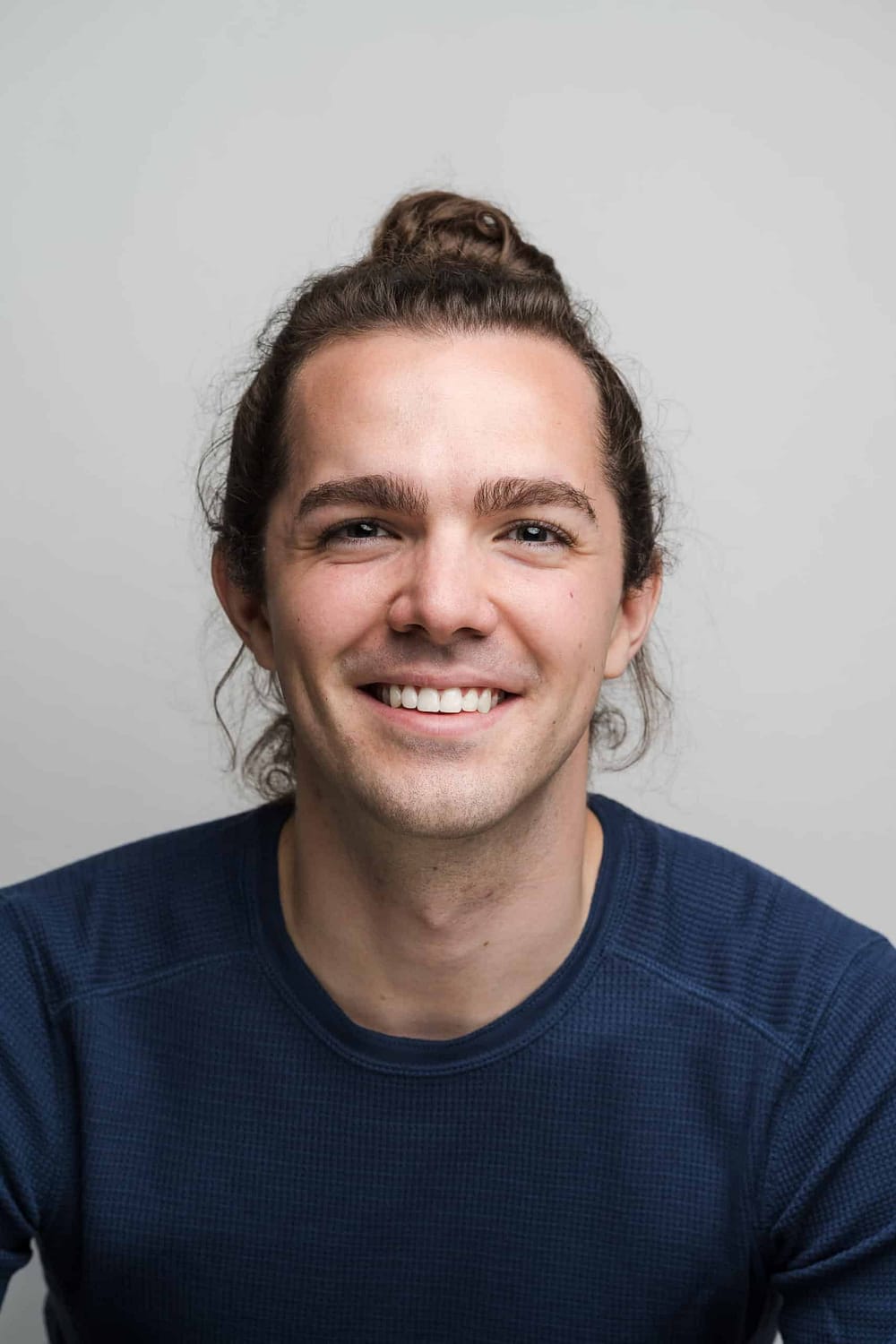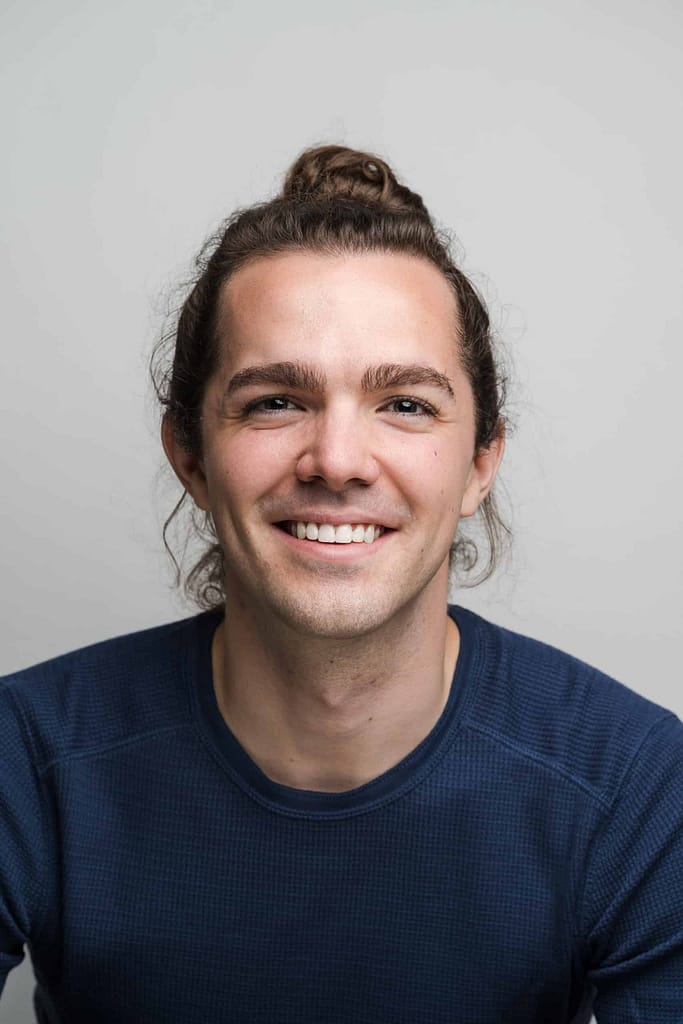 Donovan Dorrance (he/him/his)
Donovan Dorrance hails from Chapel Hill, North Carolina, where he trained as a multi-instrumentalist before moving to Brooklyn to work for his sister's dance company, Dorrance Dance, and pursue his passion for music.  As music director, Dorrance has had the opportunity to compose original music and tour internationally with the company for the last six years. Outside of dance, Dorrance composes for film, theatre, podcasts, commercials, and weird passion projects. He's been with golden lotus studio since the beginning of 2020 and feels very privileged to get to share music with others during such a turbulent time.
Ethelyn Friend (she/her/hers)
Ethelyn Friend is a teaching member of the International Roy Hart Center in  France, and a founding faculty member of Naropa University's groundbreaking MFA Theater: Contemporary Performance Program. Modeled on NYU's ground-breaking Experimental Theatre Wing, Naropa's MFA is the first graduate training program to integrate contemporary physical theatre forms, Viewpoints theory and practice, extended range vocal work and traditional contemplative practices. She encountered the Roy Hart Theatre voice work in 1991, a classically trained soprano who had been warned "never to sing below middle C". The expansion of the literal and figurative range of the voice which followed profoundly revolutionized the course of her life and work. Ethelyn Friend is an award-winning actor, writer, and vocalist with two decades of work in regional theatre and original solo performance. From work with Meredith Monk to leading roles at the Colorado Shakespeare Festival and premieres of new contemporary work with Tectonic Theatre Project. Lifelong study of the singing voice make her a unique vocalist, working in many musical styles.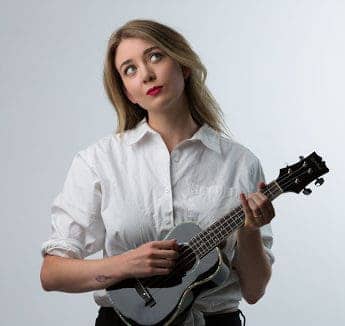 Siena Friend (she/her/hers)
Siena Friend is a singer-songwriter, filmmaker, photographer, writer, and ayurvedic health coach, depending on the day. A self-taught guitarist and songwriter, music has been the main throughline of her life, following her from her home state of Colorado to Los Angeles, where she recorded and released her latest solo EP in 2019. From participating in the first Compose Yourself class at the beginning of golden lotus studio, Siena has been an active part of the gls community for the past two years. She hosts the gls Songwriters' Open Mic Night, and is a guest teacher of the Friday Afternoon Songwriting Club. Siena works as a health and creativity coach, and brings this holistic perspective to her offerings.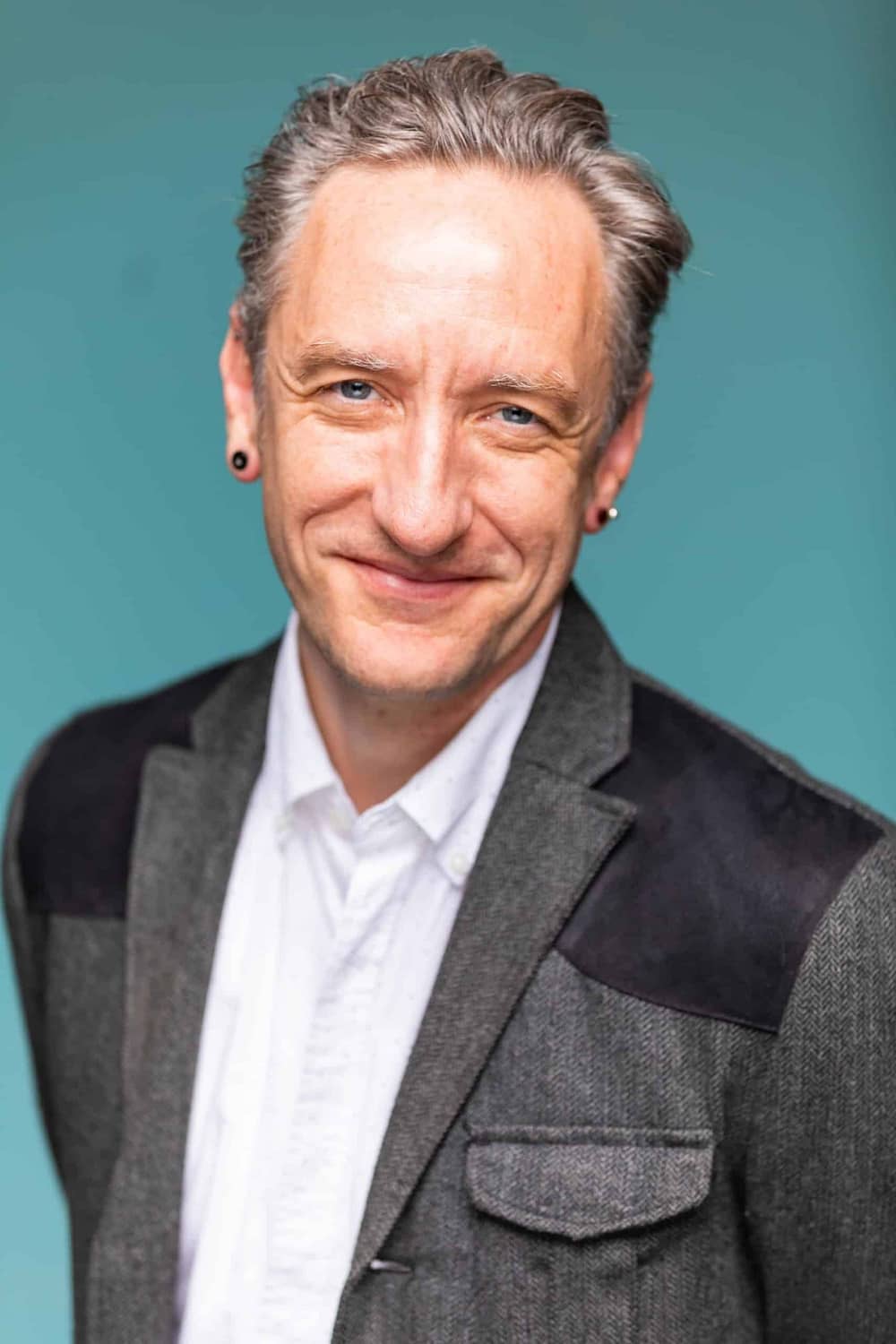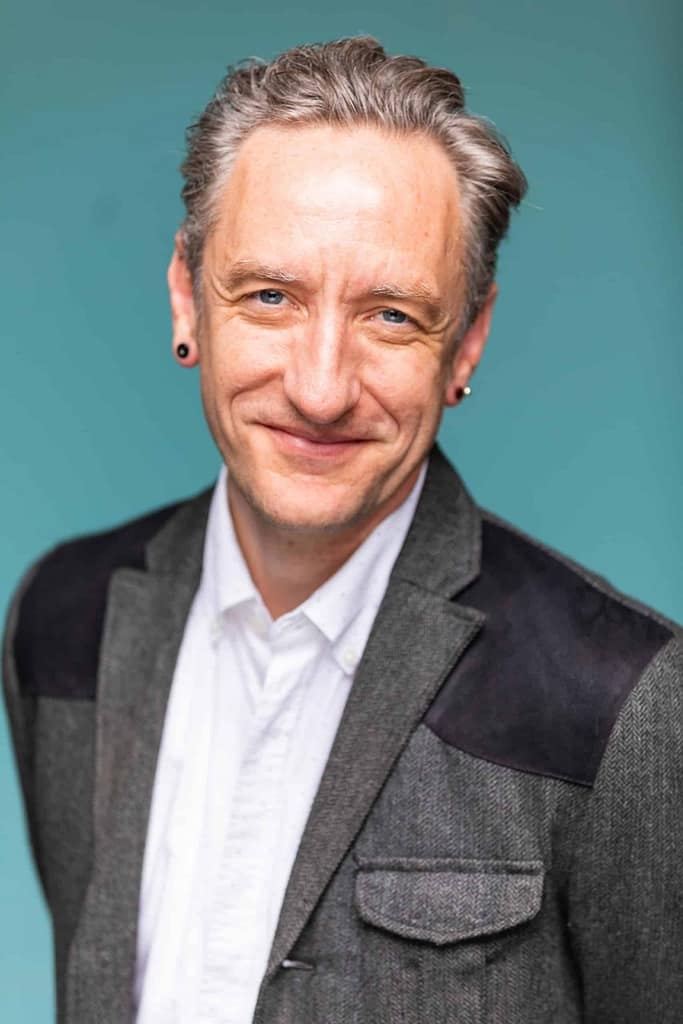 Gary Grundei (he/him/his)
Gary Grundei has composed music for NPR, MTV, the Discovery Channel, New York Stage and Film, Ensemble Studio Theatre, the Magic Theatre, GALA Choruses, and the Denver Center for the Performing Arts. He has worked with Meredith Monk, Bill Pullman, Leigh Fondakowski, Caitlyn FitzGerald, and Barbara Dilley. Gary has taught at Naropa University, Occidental College, University of Denver, Whitman College, MICHA and online through goldenlotusstudio.com. He lives in NY and plays with the band High Fiction.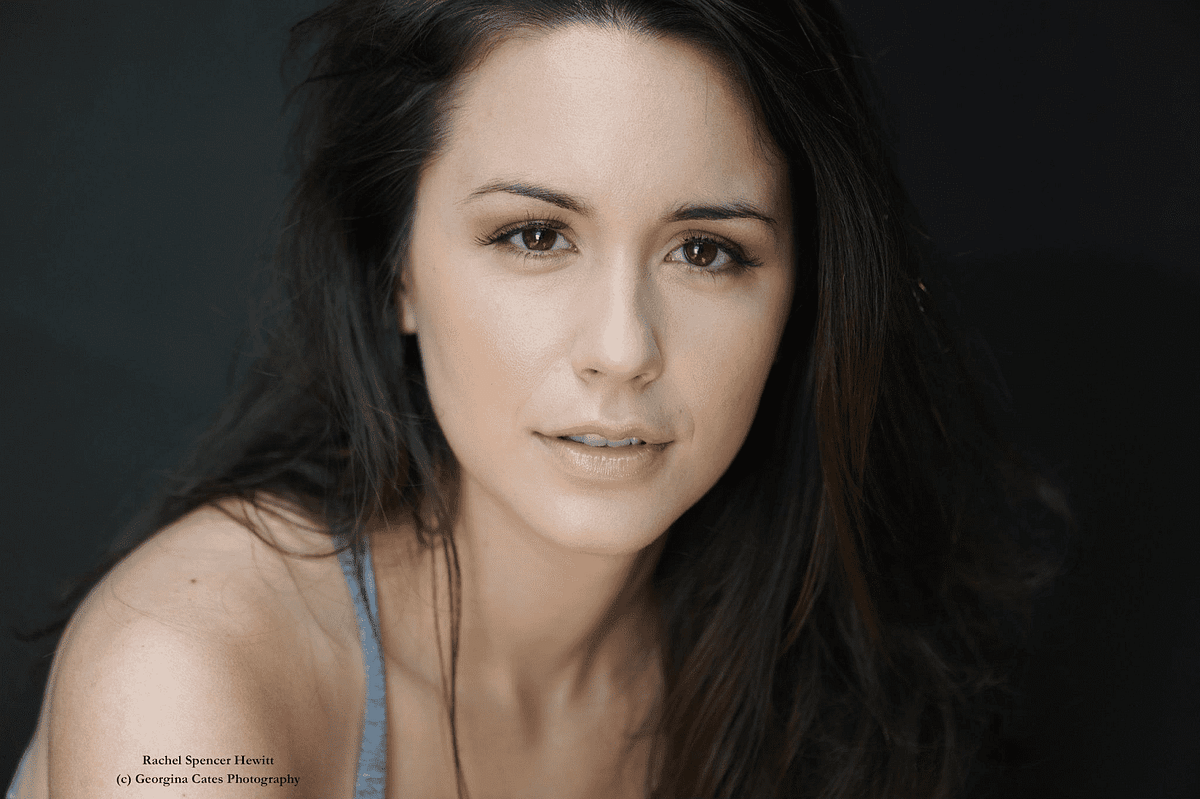 Rachel Hewitt (she/her/hers)
Rachel Hewitt is the founder of Rachel Media, a boutique digital marketing and branding agency and the recent instructor of golden lotus studio's course on promoting yourself as a songwriter: Brand Yourself. You can see more clients and projects at RachelMedia.org.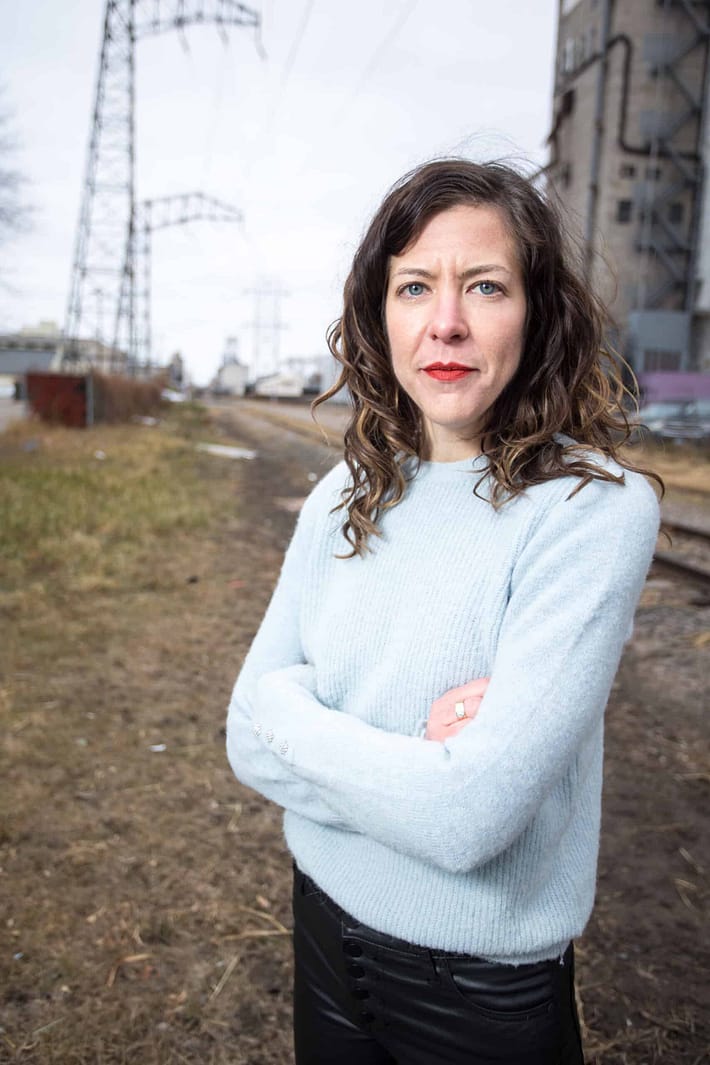 Margot Bassett Silver (she/her)
Margot Bassett Silver (she/her) is a vocalist, songwriter, and performance-maker based in Minneapolis. She has toured internationally with Emily Johnson/Catalyst and has performed &/or collaborated with various luminaries in Minneapolis and New York City, her previous home, in addition to performing Off-Broadway and in Meredith Monk's Songs of Ascension at BAM. She holds an MFA in Contemporary Performance from Naropa University, a BA in Dance from Wesleyan University, and has studied at the Juilliard School and the European American Musical Alliance in Paris. Her voice can be heard on the theme song of the new podcast, Feminist Files, which traces the origins of Title IX.
Join these amazing teachers and treat yourself to a spacious weekend of community and creativity.
register below | make music | do good
all we need is your name and email address:
if you register, you consent to receiving emails from us about songwriting and our community. We never spam and you can unsubscribe at any time. We appreciate you.